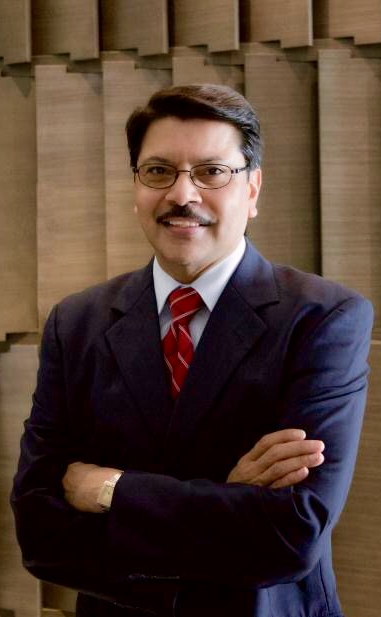 Mr. Raul Gomes
Executive Director
raulgomes@isiasia.org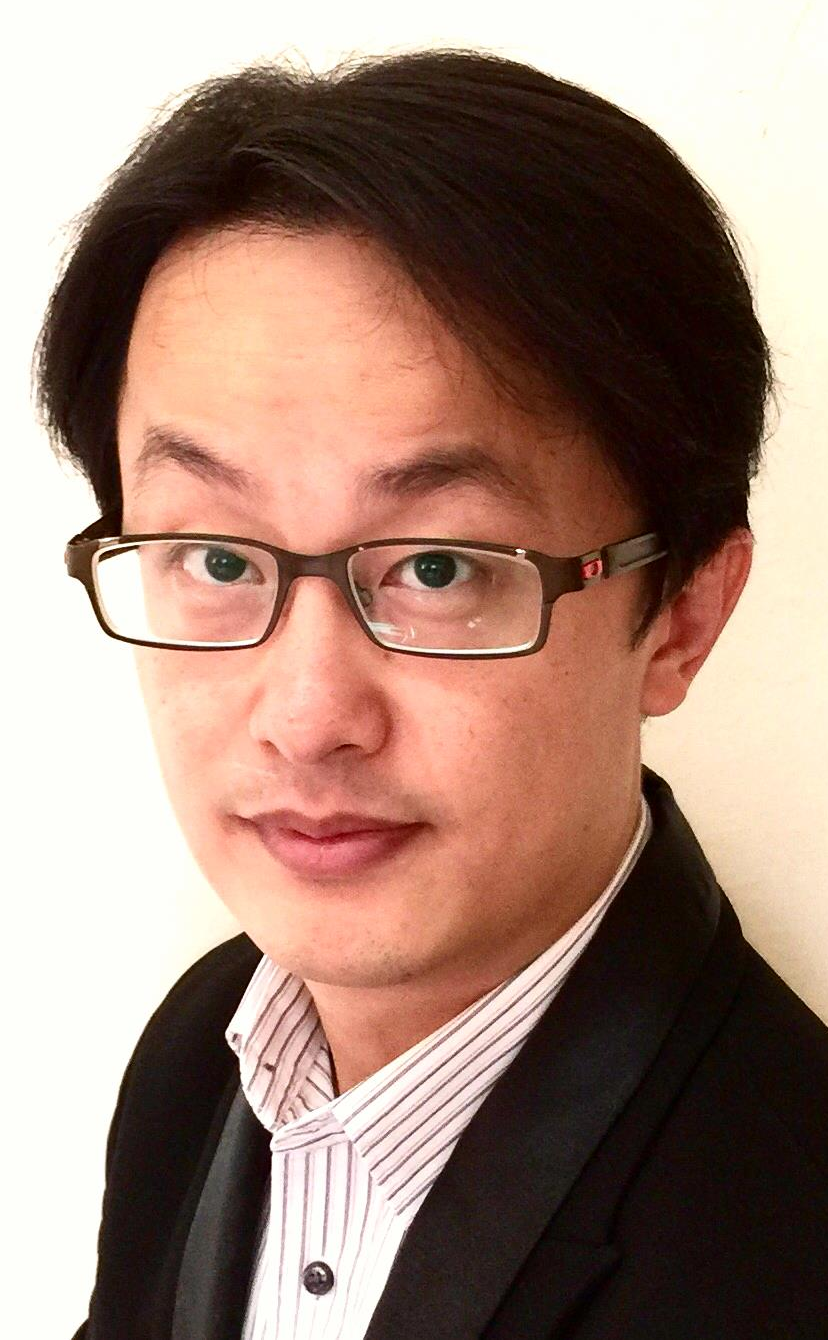 Mr. Harry Janto Leo
President
harryleo@isiasia.org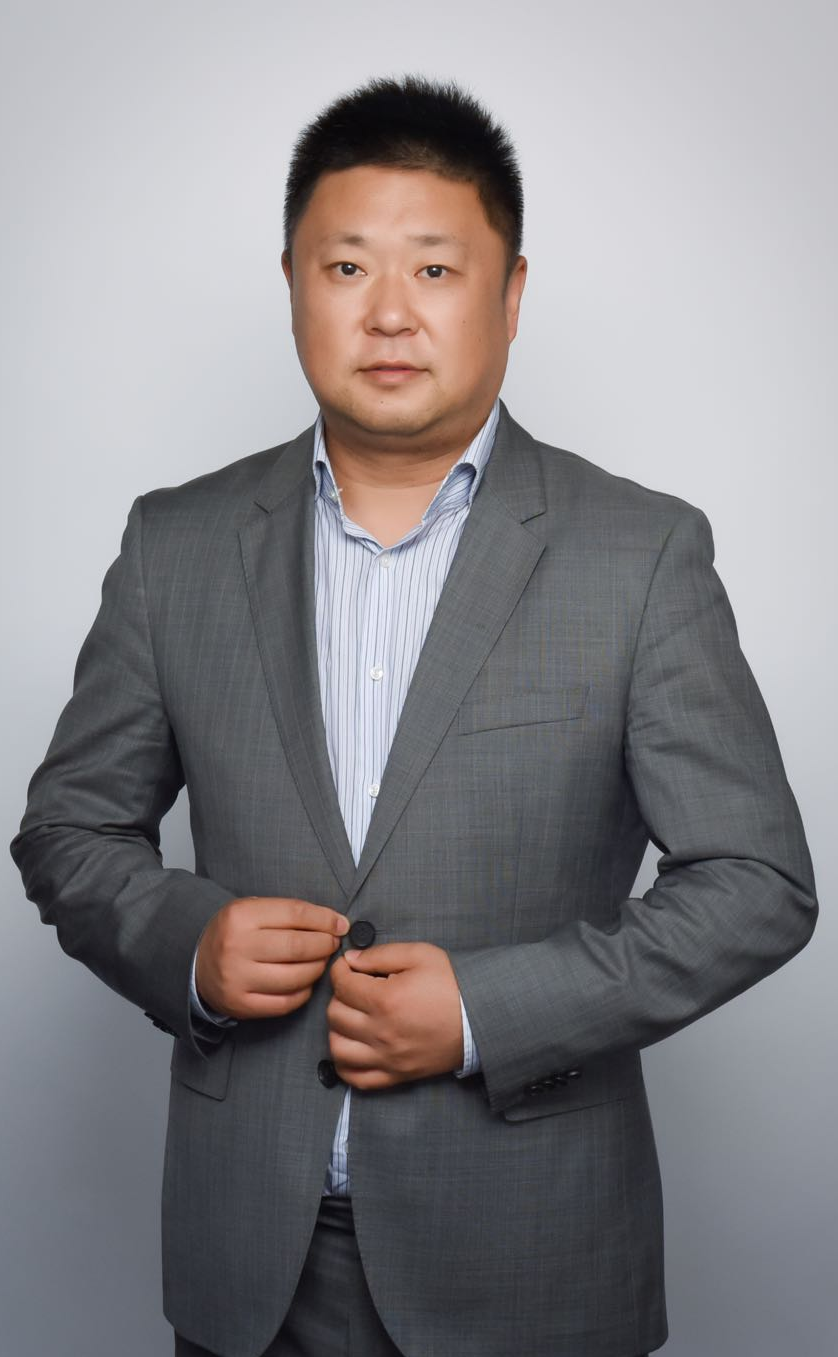 Mr. Zhou Li
1st Vice President
zhouli@isiasia.org
Mr. Wiwin Damawan Salim
2nd Vice President
wiwinsalim@isiasia.org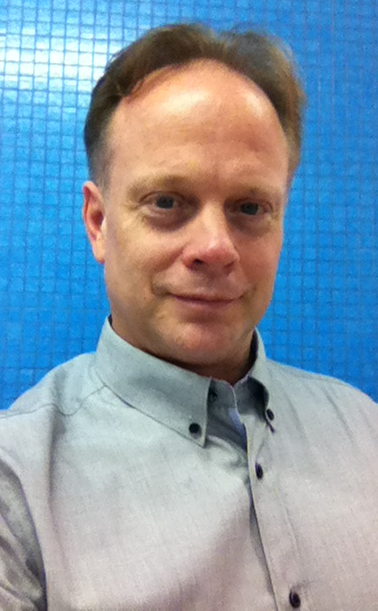 Mr. Jon Robinson
Treasurer
jonrobinson@isiasia.org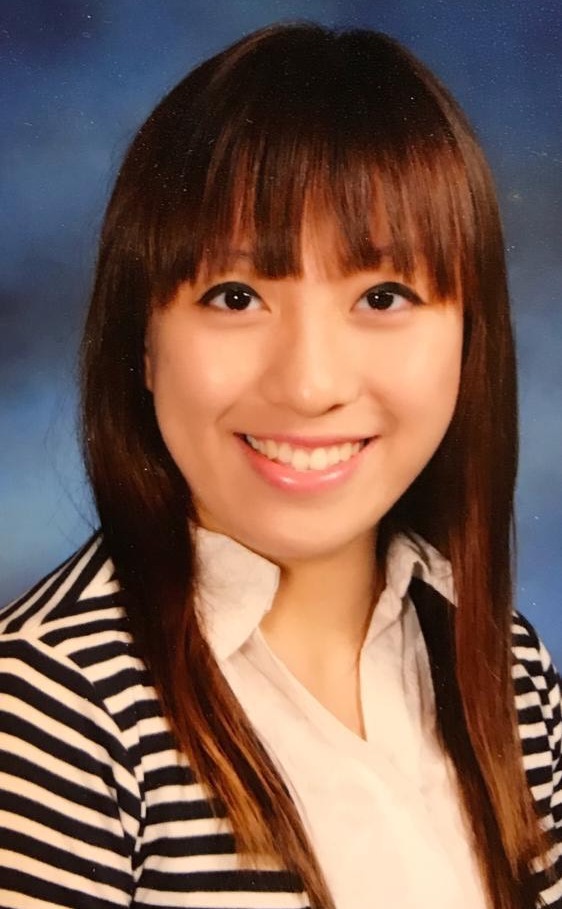 Ms. Jay Leung Wui Sze
Secretary
jayleung@isiasia.org
Greetings to all ISIAsia members, officials and friends,

It is truly an honor to be given the opportunity to lead one of the Asia's leading ice skating organizations and to strengthen on the tremendous work of the skating community in South East Asia.

As part of ISIAsia's goals, we will continue to focus on increasing and diversifying our membership and enhancing our professional development initiatives.

We value all your contributions as they are essential to the success of ISIAsia. Please do encourage others to join our prestigious organization and to network with us in Asia. As we move forward to another successful year, please feel free to contact any of our Board members with questions or suggestions.
Harry Janto Leo
President