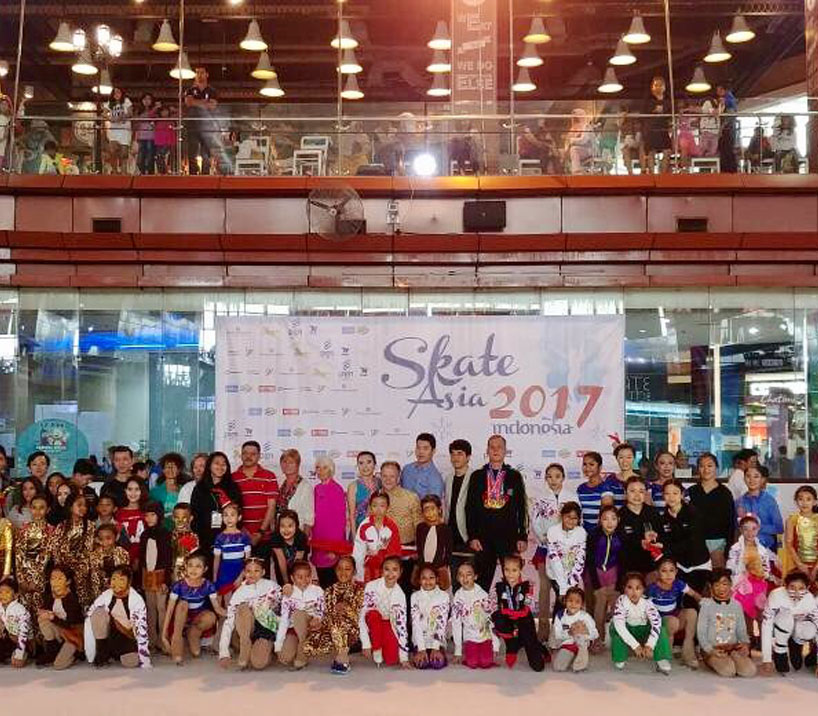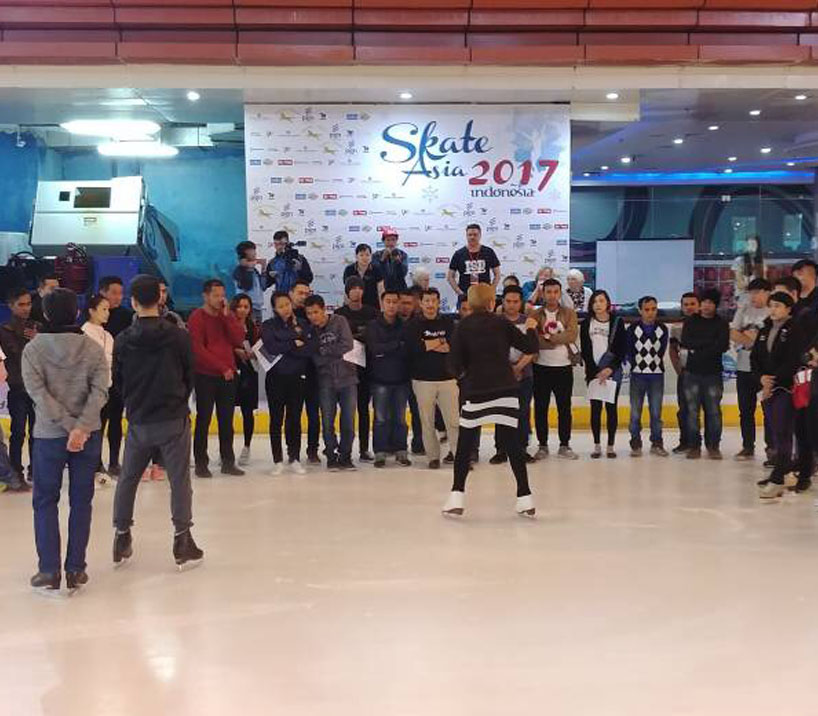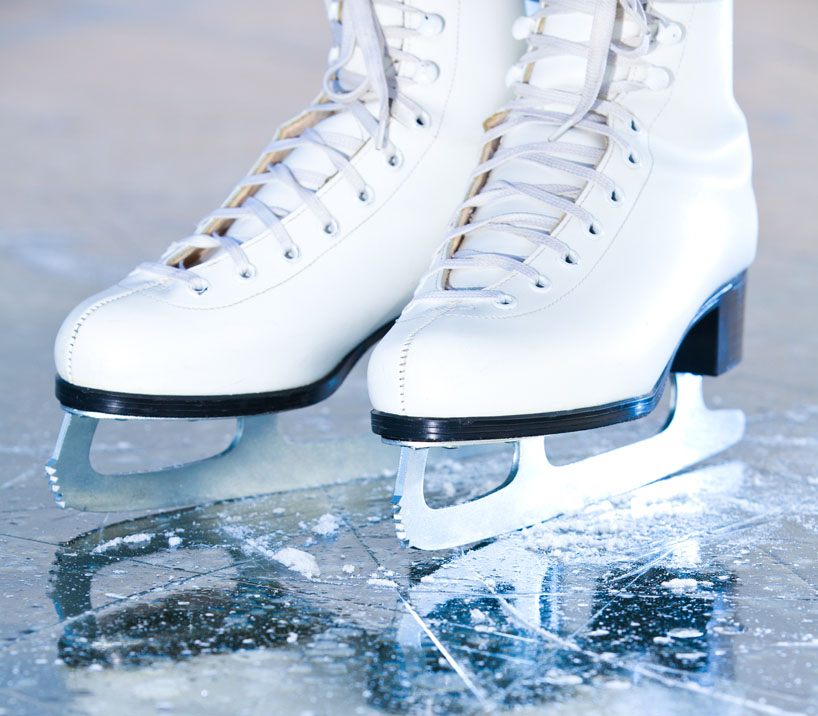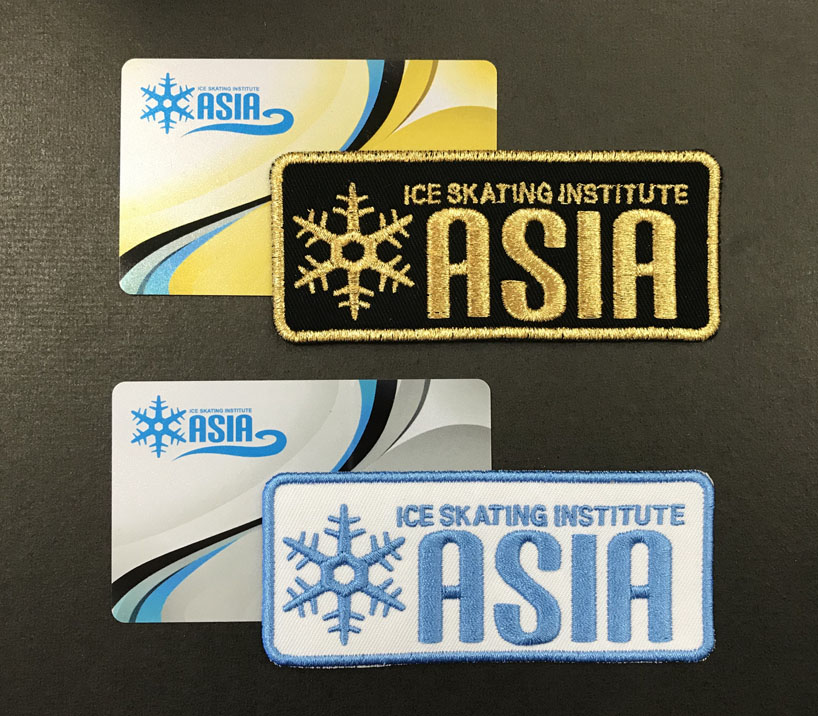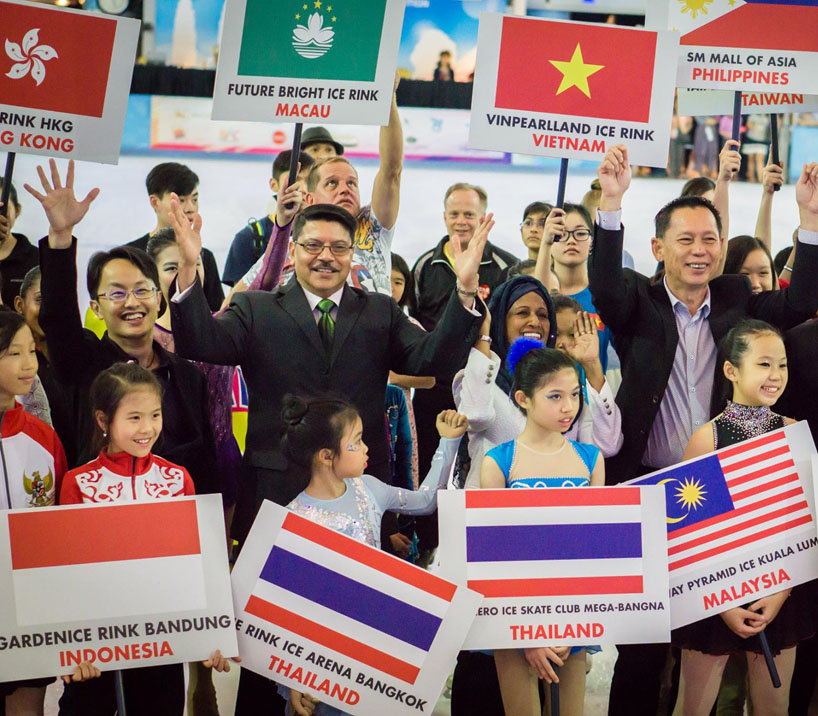 Time to take 2018 Judge Update Test
Please submit the completed test form to members@isiasia.org. Test fee is USD22 / HKD180.
Download Form
All Professional Members who have passed any level of the ISI Judge Certification Tests before August 1, 2018 must pass this 2018 Update Test to maintain their current certification level.
Kindly be reminded that new fee will be effective and new application form will be available on 1 Jan 2019.
Upcoming Events

Niigata City Ice Arena, 257-17 Shumoku, Chuo-ku, Niigata-shi, Niigata, Japan,
Google Map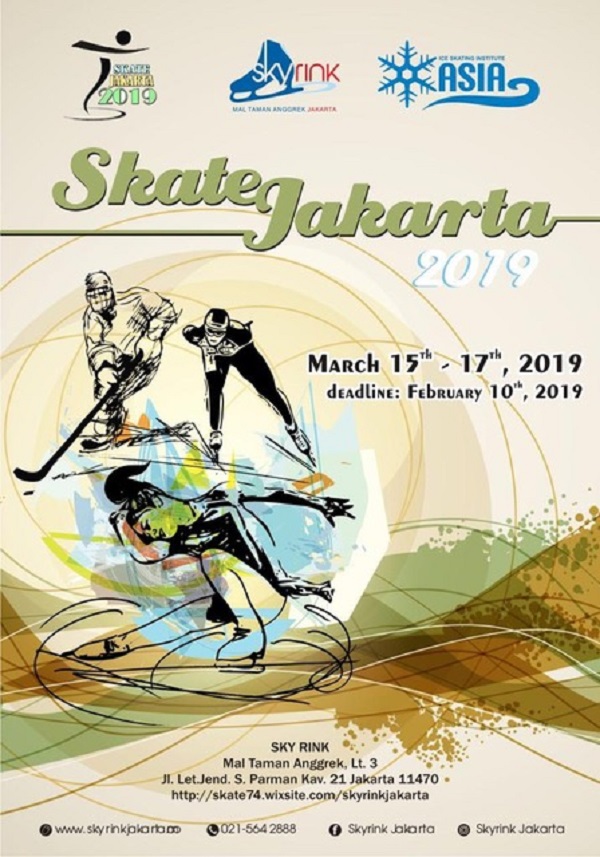 Sky Rink Jakarta, Level 3 Mal Taman Anggrek, Jl. Letjen S. Parman, Kav 21, Jakarta
Google Map
World Ice Arena Nanning, 中國廣西省南寧市民族大道136號華潤萬象城,
Google Map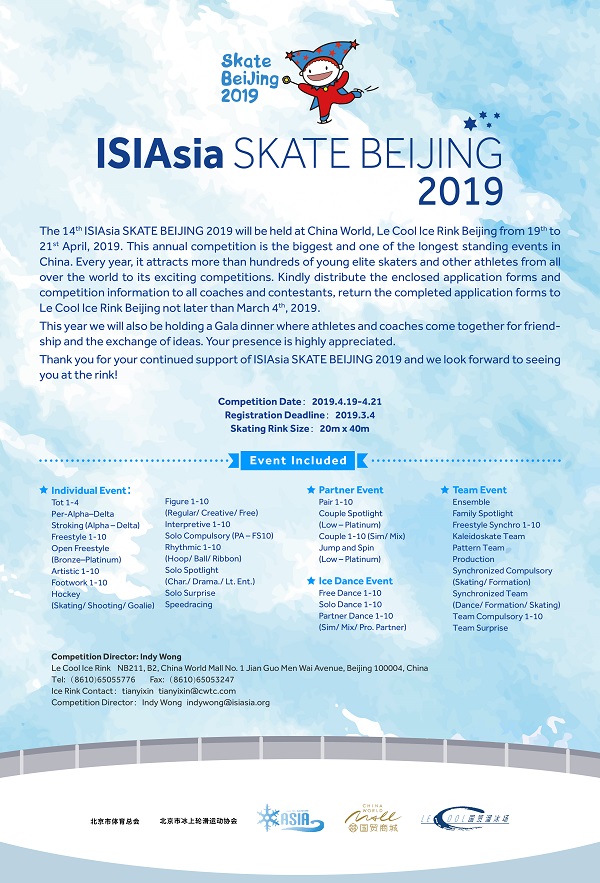 Le Cool Ice Rink, B2/F, China World Shopping Mall, 1 Jianguomenwai Dajie Chaoyang District, Beijing, China,
Google Map