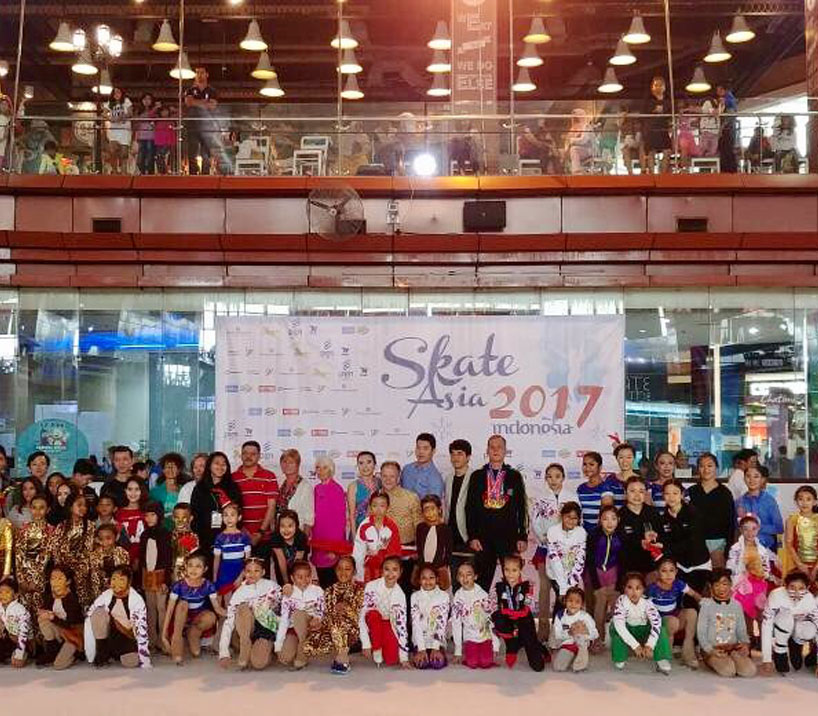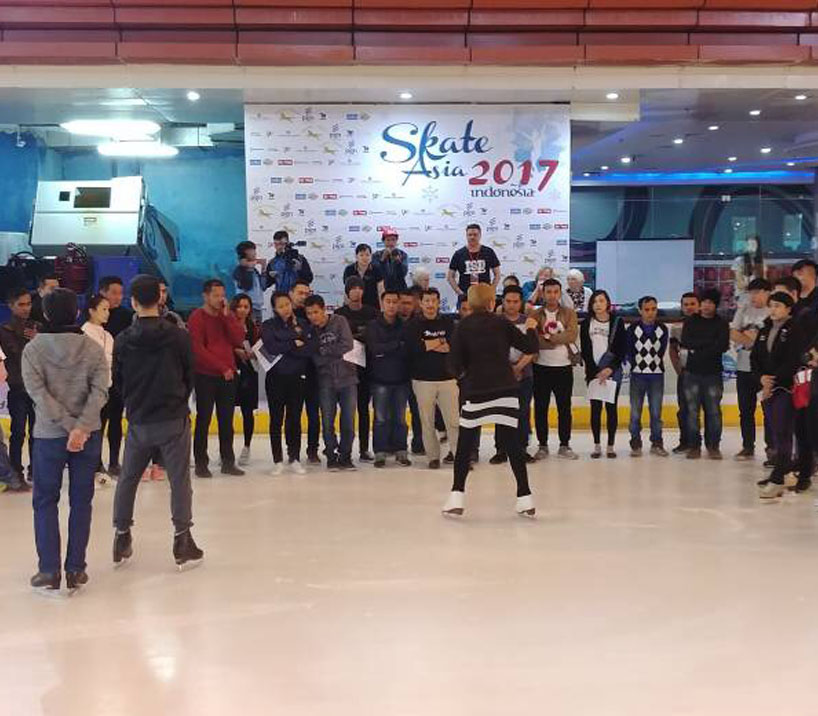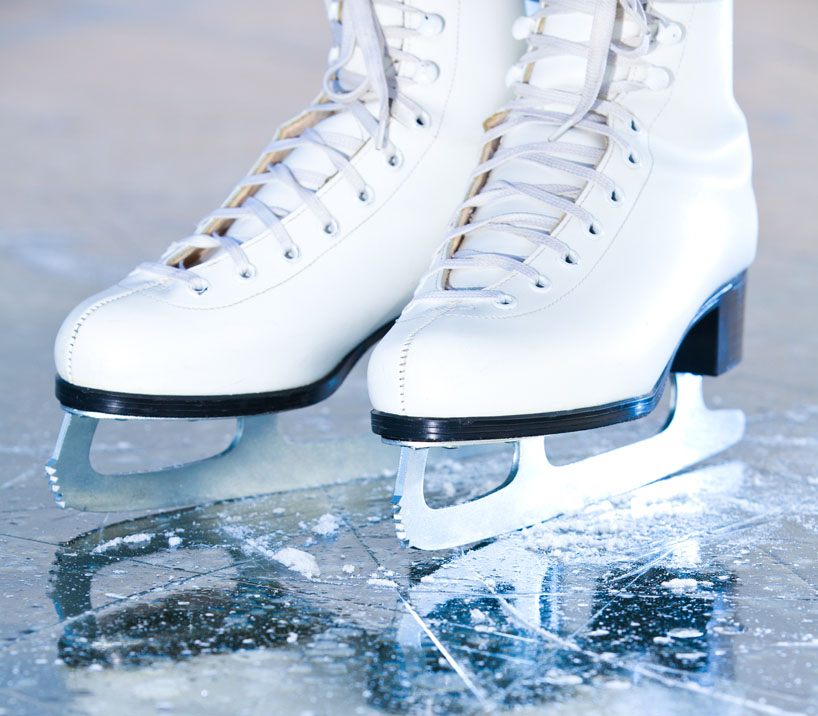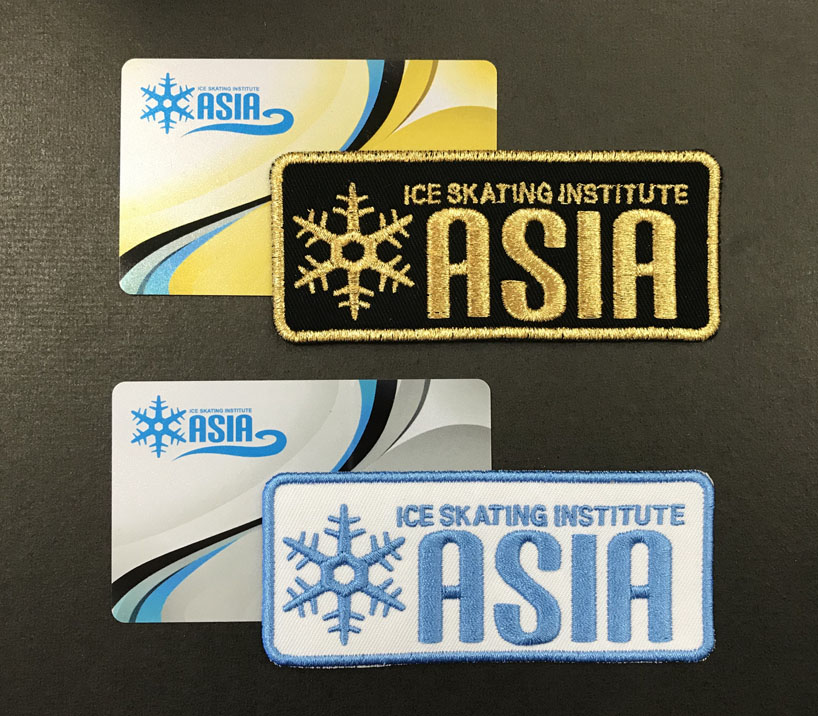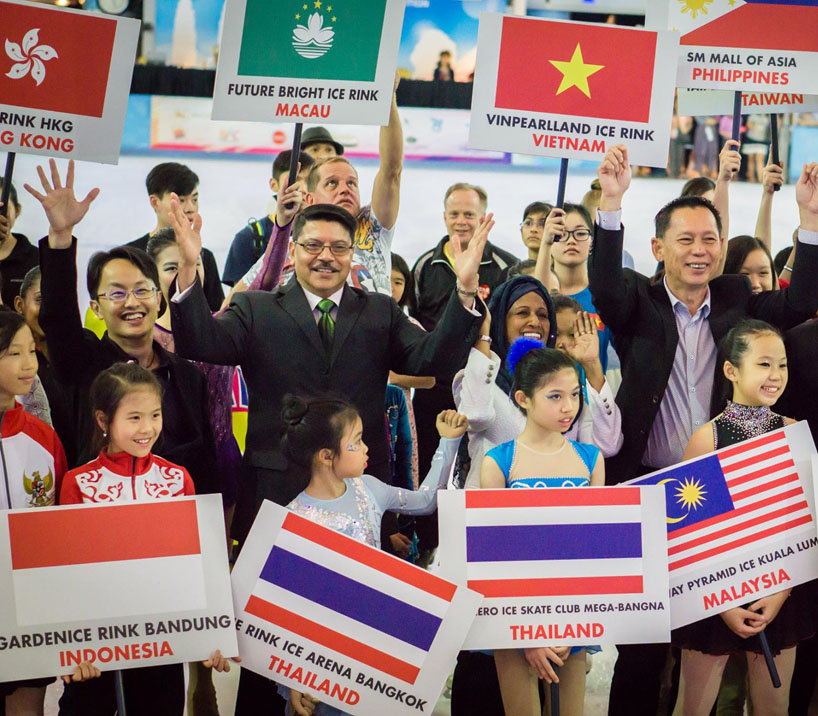 Time to take 2018 Judge Update Test
Please submit the completed test form to members@isiasia.org. Test fee is USD22 / HKD180.
Download Form
All Professional Members who have passed any level of the ISI Judge Certification Tests before August 1, 2018 must pass this 2018 Update Test to maintain their current certification level.
Upcoming Events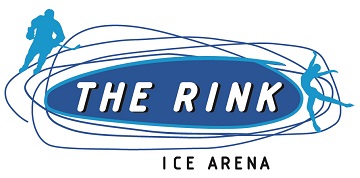 The Rink ZPELL@Future Park, ZPELL@Future Park, 94 Paholyothm Rd, Prachathipat, Thunyaburi, Pathumthani, Thailand,
Google Map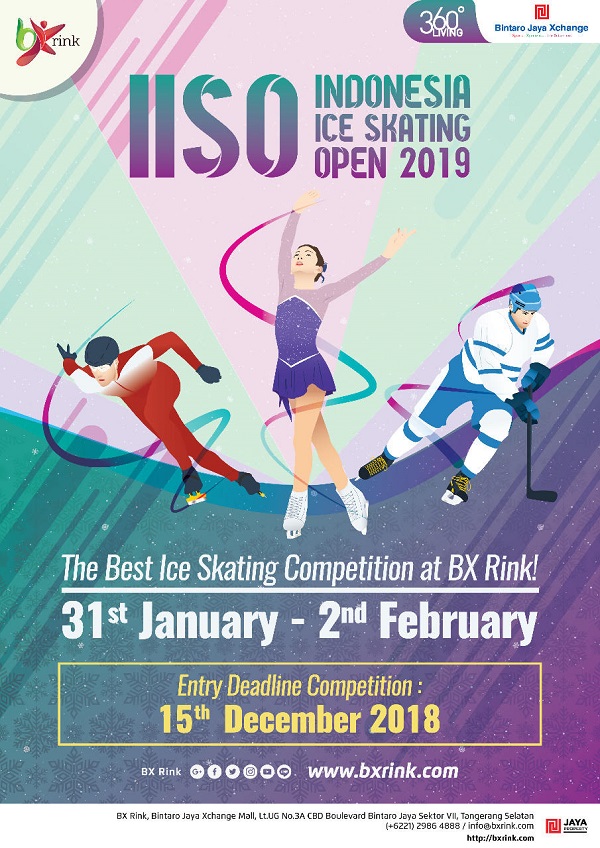 Bintaro Jaya Xchange Ice Skating Rink, Bintaro Jaya Xchange Mall, Boulevard Bintaro, Jaya Blok B7/C2 No.1 Bintaro Jaya Sektor, Tangerang Selatan
Google Map
Niigata City Ice Arena, 257-17 Shumoku, Chuo-ku, Niigata-shi, Niigata, Japan,
Google Map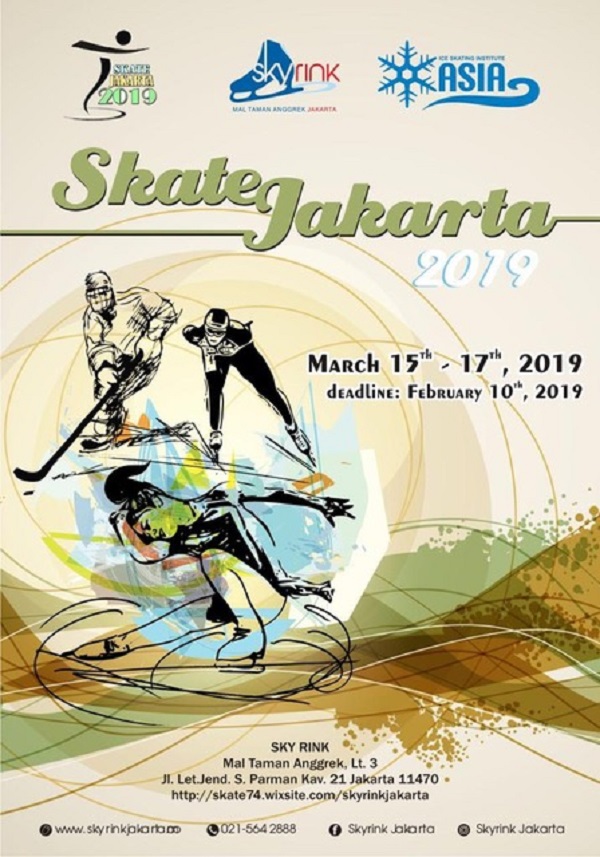 Sky Rink Jakarta, Level 3 Mal Taman Anggrek, Jl. Letjen S. Parman, Kav 21, Jakarta
Google Map