Greetings from Sub Zero Mega Bangna Bangkok, Thailand
We are so excited as Skate Asia 2019 preparation is getting ready.
Please read carefully all the updates below:
1. Please find attached SCHEDULE as per July 12.
Please re-check your skaters event in Skaters' list with event details as per July 12.
2. Music Registration
Please send your skaters' music in MP3 format ONLY to musicforskateasia@gmail.com
NO CD will be accepted. 
Please rename the file with your event number and full skaters name (according to the SCHEDULE ver. 12 July 2019 ONLY). In example: EV 223 – HARRY LEO
3. Ice time
We have attached the ice time schedule, please READ CAREFULLY the terms and condition. All bookings, please send to Mr. Pipat Cherdchid at pipatcherdchid@gmail.com
4. Compulsory Judge Meeting
Judge Meeting will be held in Mega Bangna Cinema Room 10 at 1600 Hours. Judge Meeting Registration will start at 1500 Hours right outside of Cinema Room 10
All coaches are required to attend the judge meeting as COACH TAG and GOODIES BAG will only be distributed during JUDGE MEETING.
5. Limited Edition SKATE ASIA JACKET and T-SHIRT
You can PRE-ORDER to Mr. Pipat Cherdchid at pipatcherdchid@gmail.com. Please state your request and size.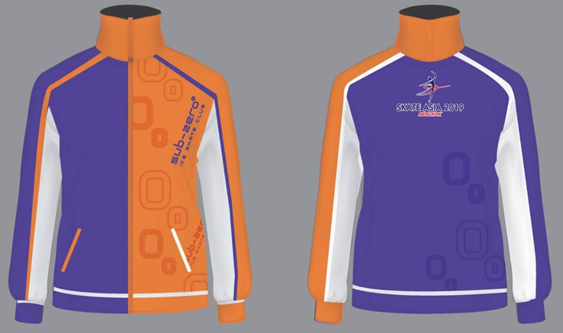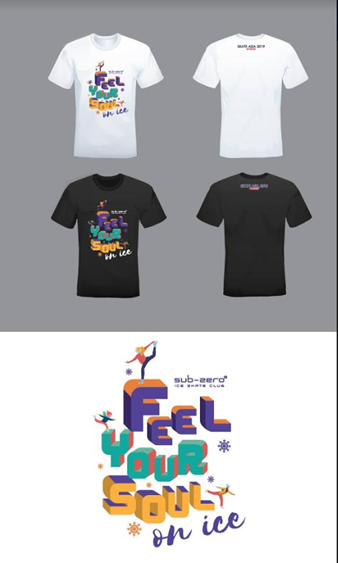 For further information, please visit our official SKATE ASIA 2019 website at www.skateasia2019.com
Thank you very much.
Looking forward to see you next month.
Harry